Creating Smart Homes for your lifestyle
Premier Home Automation Provider in Dallas
Building today requires you to have a technology plan at the center of your design. Technology, and low voltage wiring are an essential part of any new construction. Buyers expect homes to be ready for today and the future, and this cannot be done without having technology at the starting point of any construction project. WH SmartHome can help from the blueprints to the wiring and finishing of your project. We will work with you, and your clients, to ensure the build will fit their desired technology needs and lifestyle.
A FEW OF THE BRANDS WE USE
3 BIG REASONS YOUR HOME NEEDS ENTERPRISE-LEVEL WI-FI
Does your house need enterprise-level wi-fi? The answer is a resounding YES!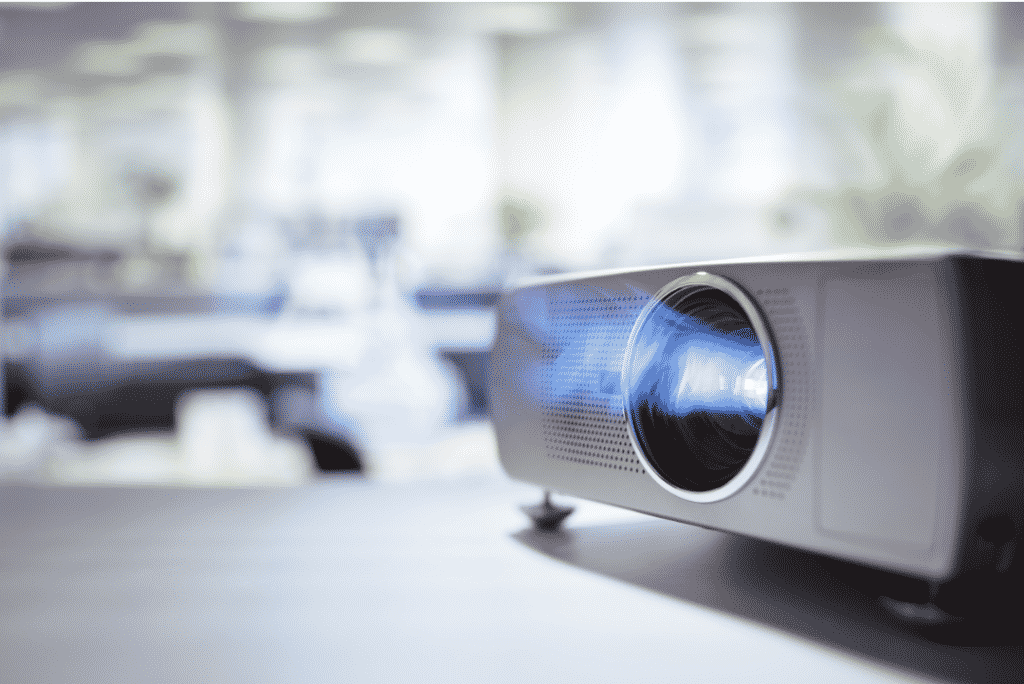 THE 3 SECRETS ELEMENTS YOU NEED TO CREATE THE BEST CINEMA EXPERIENCE AT YOUR HOME!
Imagine, lounging in your home theater watching your favorite Netflix movies with your family…
GETTING STARTED WITH HOME AUTOMATION
By now, you have seen the advantages and the incredible things you can do with a Smart Home…
WHAT IS A SMARTHOME AND WHY DO I WANT ONE?
As simple as the question might seem, there really isn't a single answer! The term Smart Home has evolved as quickly as technology has, and although it's now a buzzword we hear everywhere there isn't a formal definition of what constitutes a smart home.