Creating Smart Homes for your lifestyle
Premier Home Automation Provider in Dallas
Whether you are building a new home and want to make sure all the newest technology is incorporated into it from the very beginning, or you are updating your existing home we are here to help!
Keeping up with the newest technology, trends and how it all comes together may be overwhelming but we can help make the experience seamless and fun from beginning to end.
We will make sure your whole home is seamlessly connected so that you can work, entertain and enjoy it all without having to think about it. Just click a button on your phone or speak a voice command for your favorite music to start playing. Sit down in your home theater to watch your favorite movie, or step out onto your back yard to entertain your friends with amazing sound.
Our attention to detail, custom design high service standards will ensure you have the home technology that fits your lifestyle without having to worry about it.
A FEW OF THE BRANDS WE USE
3 BIG REASONS YOUR HOME NEEDS ENTERPRISE-LEVEL WI-FI
Does your house need enterprise-level wi-fi? The answer is a resounding YES!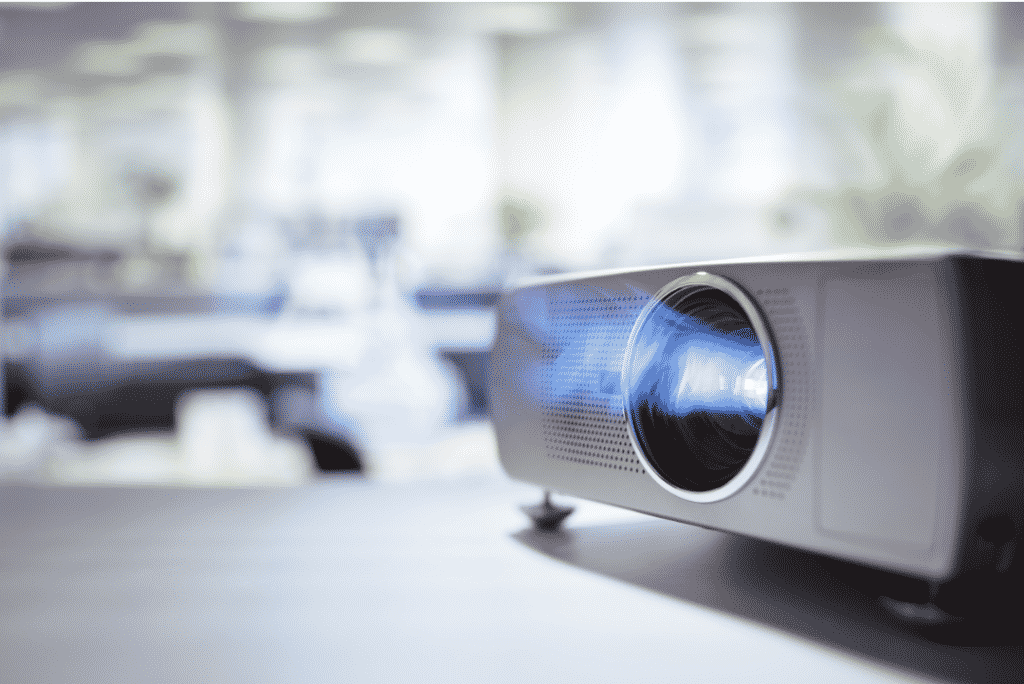 THE 3 SECRETS ELEMENTS YOU NEED TO CREATE THE BEST CINEMA EXPERIENCE AT YOUR HOME!
Imagine, lounging in your home theater watching your favorite Netflix movies with your family…
GETTING STARTED WITH HOME AUTOMATION
By now, you have seen the advantages and the incredible things you can do with a Smart Home…
WHAT IS A SMARTHOME AND WHY DO I WANT ONE?
As simple as the question might seem, there really isn't a single answer! The term Smart Home has evolved as quickly as technology has, and although it's now a buzzword we hear everywhere there isn't a formal definition of what constitutes a smart home.