Creating Smart Homes for your lifestyle
Premier Home Automation Provider in Dallas
We offer a wide range of services to help you incorporate the latest technology seamlessly into your home. Whether you're building a new home or updating your existing one, we're here to make the process easy and enjoyable for you.
With our expertise in the latest trends and technology, we can guide you through the process of integrating smart home systems, home theaters, and high-quality sound systems into your home. We'll ensure that your whole home is connected and ready for you to work, entertain, and relax in without having to worry about complicated technology.
Our attention to detail and custom design service means that we can tailor your home technology to fit your lifestyle perfectly. With our high service standards, you can be confident that every aspect of your home technology will be installed and maintained to the highest quality, so you can simply relax and enjoy the seamless experience of having the latest technology at your fingertips.
From voice-activated music to a state-of-the-art home theater, our services ensure that your home is a modern, comfortable, and enjoyable place to be. So, let us help you create the home of your dreams today!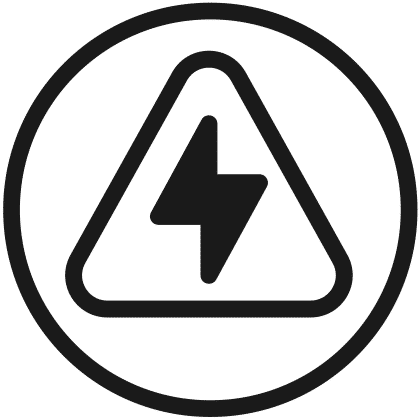 A FEW OF THE BRANDS WE USE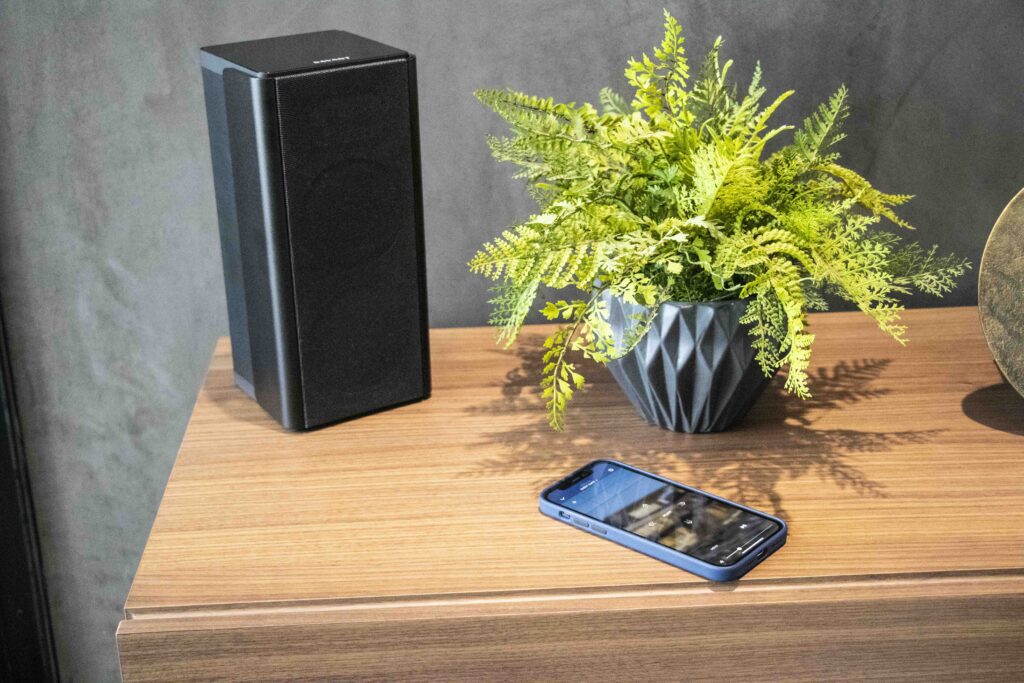 What is a Whole Home Audio system and why you want it!
Get expert input into the elements you need when designing a whole home audio, what is important and what you should never overlook!
3 BIG REASONS YOUR HOME NEEDS ENTERPRISE-LEVEL WI-FI
Does your house need enterprise-level wi-fi? The answer is a resounding YES!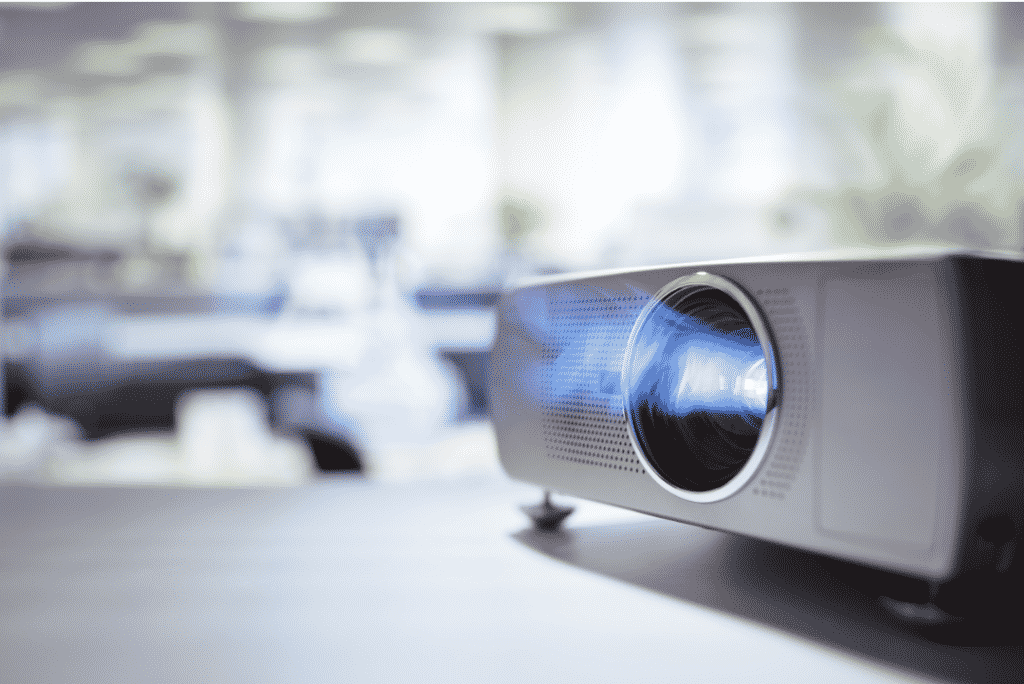 THE 3 SECRETS ELEMENTS YOU NEED TO CREATE THE BEST CINEMA EXPERIENCE AT YOUR HOME!
Imagine, lounging in your home theater watching your favorite Netflix movies with your family…
GETTING STARTED WITH HOME AUTOMATION
By now, you have seen the advantages and the incredible things you can do with a Smart Home…
WHAT IS A SMARTHOME AND WHY DO I WANT ONE?
As simple as the question might seem, there really isn't a single answer! The term Smart Home has evolved as quickly as technology has, and although it's now a buzzword we hear everywhere there isn't a formal definition of what constitutes a smart home.