Entertainment in Dallas/Ft. Worth
Imagine having the perfect ambiance to relax and unwind after a long day, or hosting a movie night with friends and family in your very own private theater – all with the touch of a button. Home automation has made this possible, and at WH SmartHome, we specialize in taking your entertainment options to the next level.
As the premier home automation entertainment provider in Dallas, we excel in seamlessly integrating audio, video, and IoT systems to create a holistic entertainment experience for you. With our services, you can enjoy music in every room of your house, or your back yard. Our customized solutions also include setting up your very own private movie room, complete with immersive sound and video that rivals any theater experience.
Our experienced home automation technicians will walk you through every step of the process. We want you in total control of your entertainment options.
Contact us today for more information and let us simplify your entertainment space.
Whole Home Audio in Dallas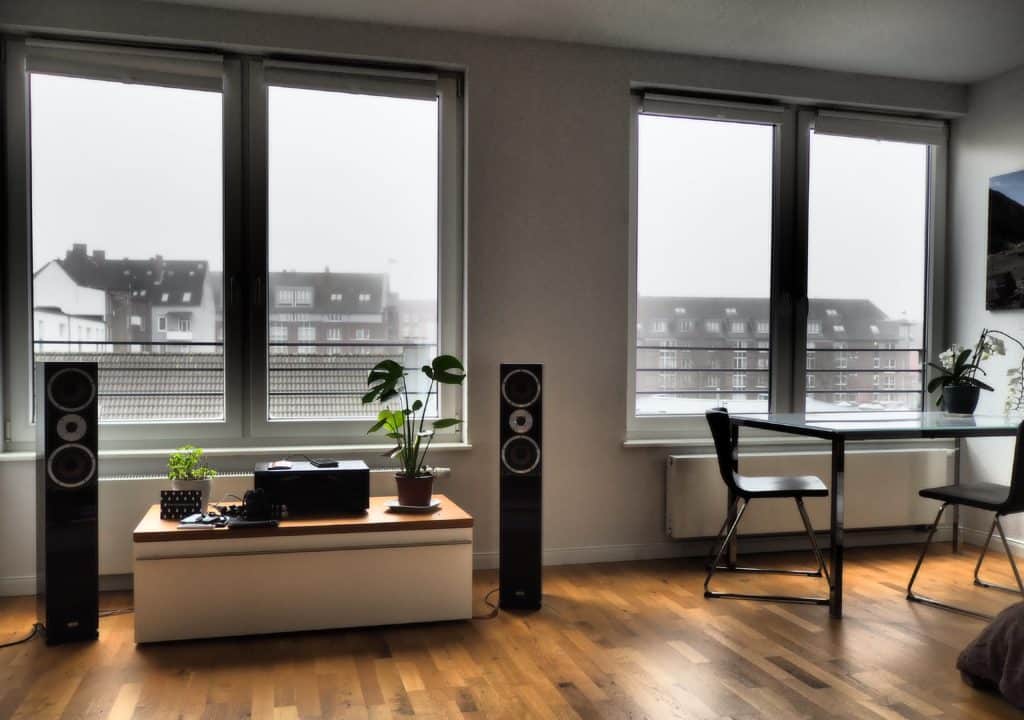 Integrating your whole home audio into your Smart Home System will let you control and interact with your audio system in ways that you'd never dreamed! With a simple voice command, you can now ask your home to play your favorite playlist or set the mood music for that dinner date. With WH SmartHome's whole home audio packages and systems, the options are almost endless.

Make life easier, and more fun, by automating your routines. Let your system know when it's time for relaxation and the lights will dim and your favorite soft music playlist will begin playing. Render relaxation effortless with a simple routine.

WH SmartHome will design the perfect whole home audio system for you Dallas area home. Ensuring that every tiny detail fits you family's preference and lifestyle is what sets WH SmartHome apart from other whole home audio installers in Dallas. From speaker color to choice of home automation controller, we'll handle it all!

Click the button below to contact us today!
Whether you have a dedicated media room or just a space shared with the whole family, WH SmartHome will design the perfect home theater experience for your family.

Our talented and experienced home automation installers have designed some of the best media rooms in Dallas. We'll design the perfect room for your home and make sure all those messy wires and piles of remote controls are a thing of the past.

Click the button below to get more information about how we can turn your media dreams into a reality!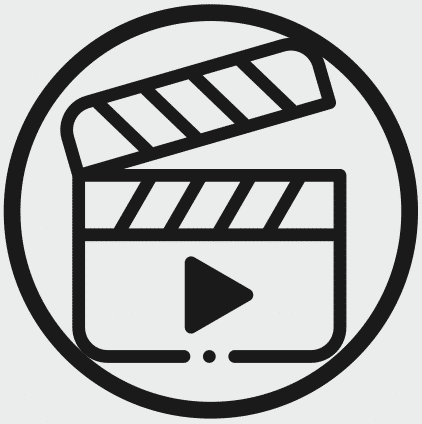 Everyone has a different home, different preferences, and different needs. WH SmartHome is here to bring your specific private cinema dreams to reality.
We will work directly with you to make sure your private movie area is everything you ever thought it could be. From choice of tv to speaker and furniture placement, WH SmartHome has the best private cinema installers in Dallas.
If you need any more information about what WH SmartHome can do for you, please click the button below to contact us. Also, feel free to check out our current
Private Cinema Packages
and let us know which one is perfect for you!
Dallas Concealment Solutions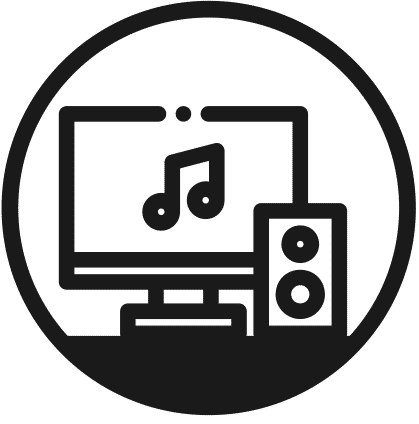 Have you ever wanted your TV to be out of the way when it's not in use? Maybe that media room wouldn't look so cluttered and more homey, if that TV area was a bit cleaner?
Your local Dallas area concealment experts at WH SmartHome have the answers. We specialize in making your TV viewing easier and more streamlined than you've ever experienced. We offer an extensive selection of TV lifts and wall, ceiling, and tabletop mounts. Whether it's a pop-up TV, or wall and ceiling speakers and even a hidden subwoofer WH SmartHome has the perfect solutions to benefit any media room display.
Contact us today
for more information on how we can clean up the look of your media room!
Dallas Outdoor Entertainment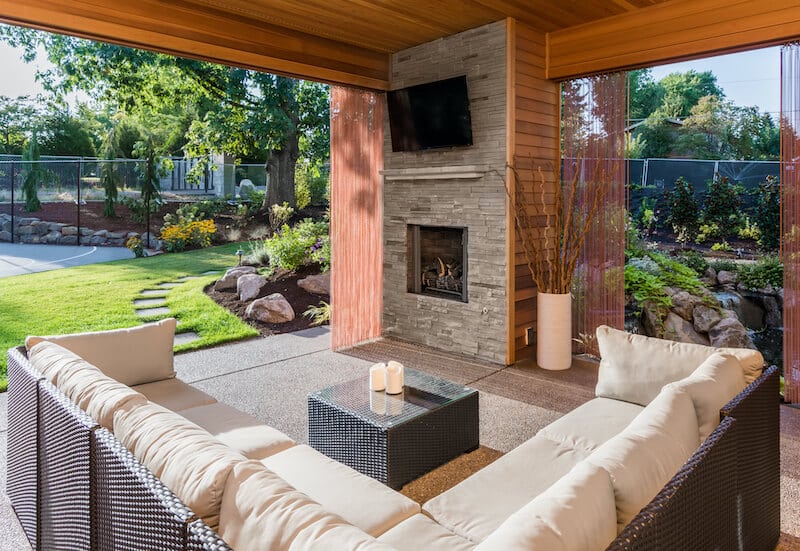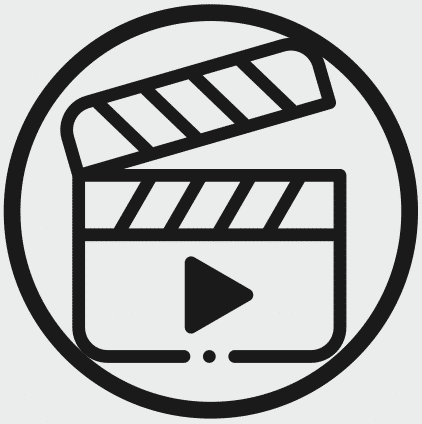 The weather in the Dallas area can be unpredictable at times, but that doesn't mean you have to give up your outdoor entertaining. The outdoor entertainment experts at WH SmartHome will design an outdoor entertainment system that will allow you to have your streaming music or TV at your fingertips. You'll be the envy of the neighborhood.
So don't be worried about that outdoor space going to waste, let WH SmartHome turn your backyard into the neighborhood party spot.
Give us a call today
and ask how we can amplify your outdoor experience!