Certified Smart Home
technology partner
for DFW homebuilders
"Tech guys" that you can trust
WHSmartHome is a certified and experienced smart home technology installer local to the Dallas, Texas area, and we are looking to build new partnerships with custom homebuilders.
Working alongside you and your clients, we will seamlessly integrate the latest home automation system technology into your beautifully designed home projects in DFW.
Lean on our reputable expertise and guidance to consult on the technology integrations for your next build.
Contact WHSmartHome today
Why do builders choose us?
No cookie-cutter packages;
only custom solutions
Your customers deserve a curated plan that integrates new technology with the unique rhythms of their day-to-day lives. Smarthome technology is not one-size-fits-all, we only offer custom solutions for our projects and no pre-planned packages.
We consult directly with your clients and provide tech expertise
We meet with your clients directly to discuss their specific technology needs and preferences, and create a tailor-made solution that is just the right fit for their home. Our past clients have praised us for our ability to simplify complicated aspects of technology and help them determine what they need.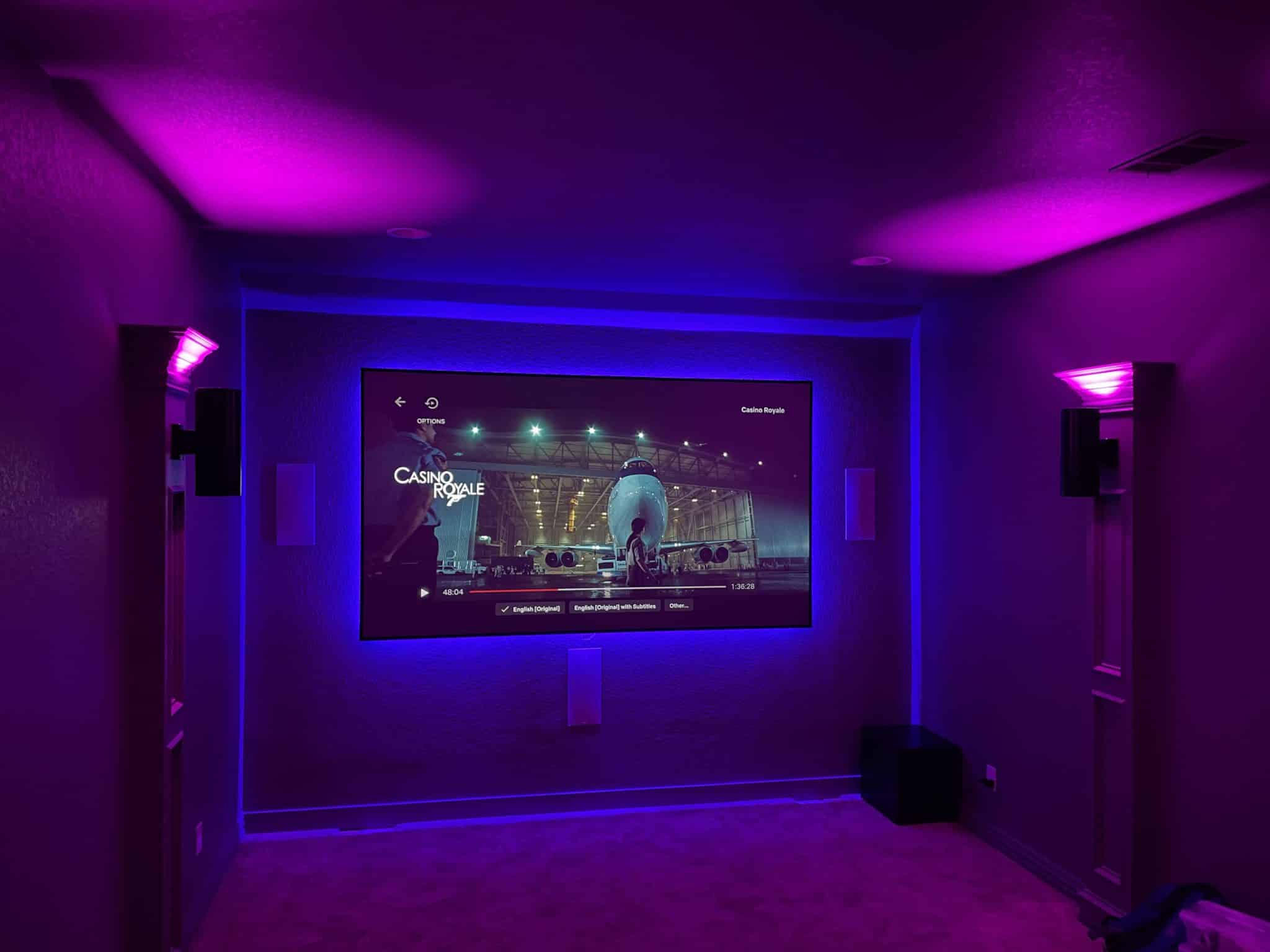 Partnering with us early in a project saves you time and money
By planning for your client's technology installations in the home design phase, and not as an afterthought to the build, we can consult with the architect on unique technology needs while the blueprints are still being drawn. This allows us to recommend adjustments to the design that will save you time and money, and give your client a seamless, beautifully designed technology integration into their home.
Testimonials from builders
"His professionalism made for a seamless, stress-free project for my most demanding client."
"Johann has been a pleasure to work with; willing to stay late to get the job done, keeping communication lines open, and is very clear with what he needs from me. His professionalism made for a seamless, stress-free project for my most demanding client."
– John Whitmire, Owner, Whitmire and Associates
"They are well up-to-date with new technologies and also help to find the best deals on equipment out there. Once you go WH you never go back."
"Johann and his crew are very professional, they walk their talk in an efficient and clean way. There's no need to micromanage them since they get it from the first time. They are well up-to-date with new technologies and also help to find the best deals on equipment out there. Once you go WH you never go back."
– Luis Meza, Owner. A3 Construction
Your clients receive an end-to-end
technology solution
Design blueprints for a low voltage wiring plan for the home, including all the infrastructure the homeowner needs for data, audio, video, security and control

Provide the necessary wiring installation as the home is being built 

Determine a technology package based on the custom needs of the homeowner, that is ready to install as soon as the home is finished

Install, configure and deploy the technology for the home, and ensure homeowners know how to use it and take full advantage of their system

Support your clients for life, offering ongoing tech support and customer service after the build is complete

Smarthome technology offers endless combinations and possibilities, making it crucial that you have a technology expert working alongside you every step of the way.
Founder and Owner, Johann Whitehouse
Your partnership with WHSmartHome is spearheaded by founder and owner Johann Whitehouse. With over 15 years of experience at a network company, and a formal education in Electronic Engineering Systems with a digital design specialty, Whitehouse knew that he could help homeowners better understand the technology that impacts their daily lives.
WHSmartHome began as a consulting business and has now evolved into a full home automation and technology company, based in the Dallas suburb of Allen, TX.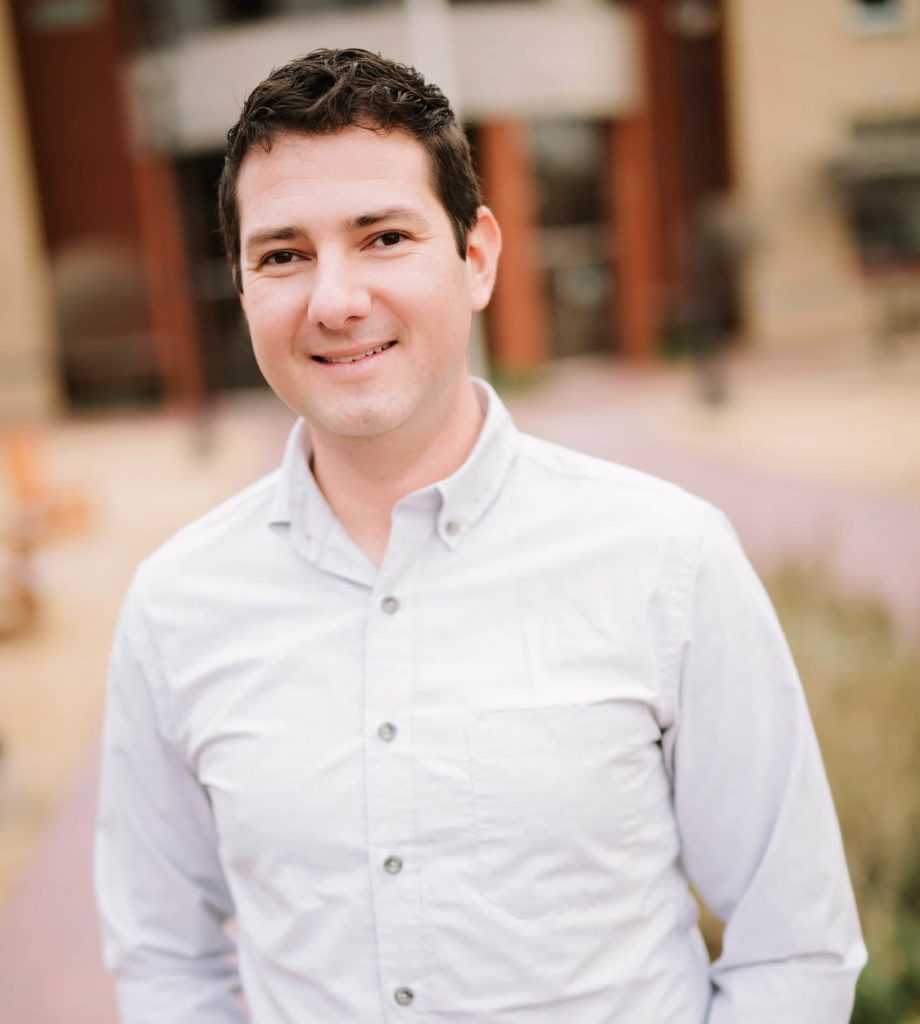 Certified Home Integration Provider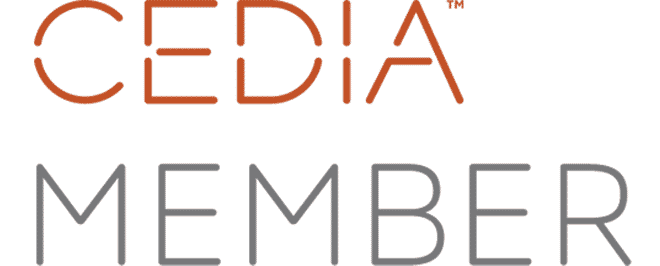 The Custom Electronic Design & Installation Association (CEDIA), the global leader and authority in home technology integration, recognizes WHSmartHome as upholding to the highest standards for design excellence, technical knowledge and customer service.
Savant Systems, Inc is an industry leader in home control and automation, and recognizes WHSmartHome as an Authorized Dealer that has completed its rigorous training program.
Chat with us and see if we're the
right partner for your next build
Your clients deserve a curated plan that connects them to the technologies they love. With WHSmartHome, your customers receive one-on-one technology consultation and support, and you build a partnership with reputable "tech guys" that you can trust.
Connect with us today by filling out our form or calling
972-521-1208.
Contact WHSmartHome today